Wotton Printers have been operating within the printing industry for many years now, which means we know what we are talking about when it comes to all things print. Our vast knowledge of the printing industry is something that we pride ourselves on and it is one of the reasons that we believe we should be your first and only port of call for printers throughout Newton Abbot. Throughout our many years within the industry, we have printed many products for corporate events such as: leaflets, flyers, posters, business cards and banners. This is why we thought that we would outline a few of the key things to consider, relating to printing, when preparing your corporate event.

Who Are You Targeting?
Having a clear idea of who and what your target audience are will help you massively when preparing your corporate event. This is because, once you have defined your market, you are able to figure out what printing products you will need, in order to create the biggest possible impact on your target market. All of your printed marketing products, such as your leaflets, pull up banners, flyers, business stationery and brochures, should be designed to appeal to your target market.
Decide On Your Budget
One of the most important things to do when planning the perfect corporate event is deciding on your budget. This is to ensure that you can actually afford all of the printed products needed in order to achieve maximum brand awareness. At Wotton Printers, we pride ourselves on our competitive prices, so if you are in need of cost effective marketing tools for your corporate event, give us a call today.
Think About Your Marketing Strategy
Your marketing strategy has to be absolutely perfect if you wish to impress your guests and generate customers. Many things need to be considered when deciding on your marketing strategy, like what printed marketing tools you are going to use to advertise your brand, products and services. Postcards, stationery and banners are all fantastic ways to advertise your company and your services, if utilised correctly. Your marketing strategy is what will make you stand out from your competitors, which is why it is important to make sure that all of your printed marketing products are well branded and of a high quality.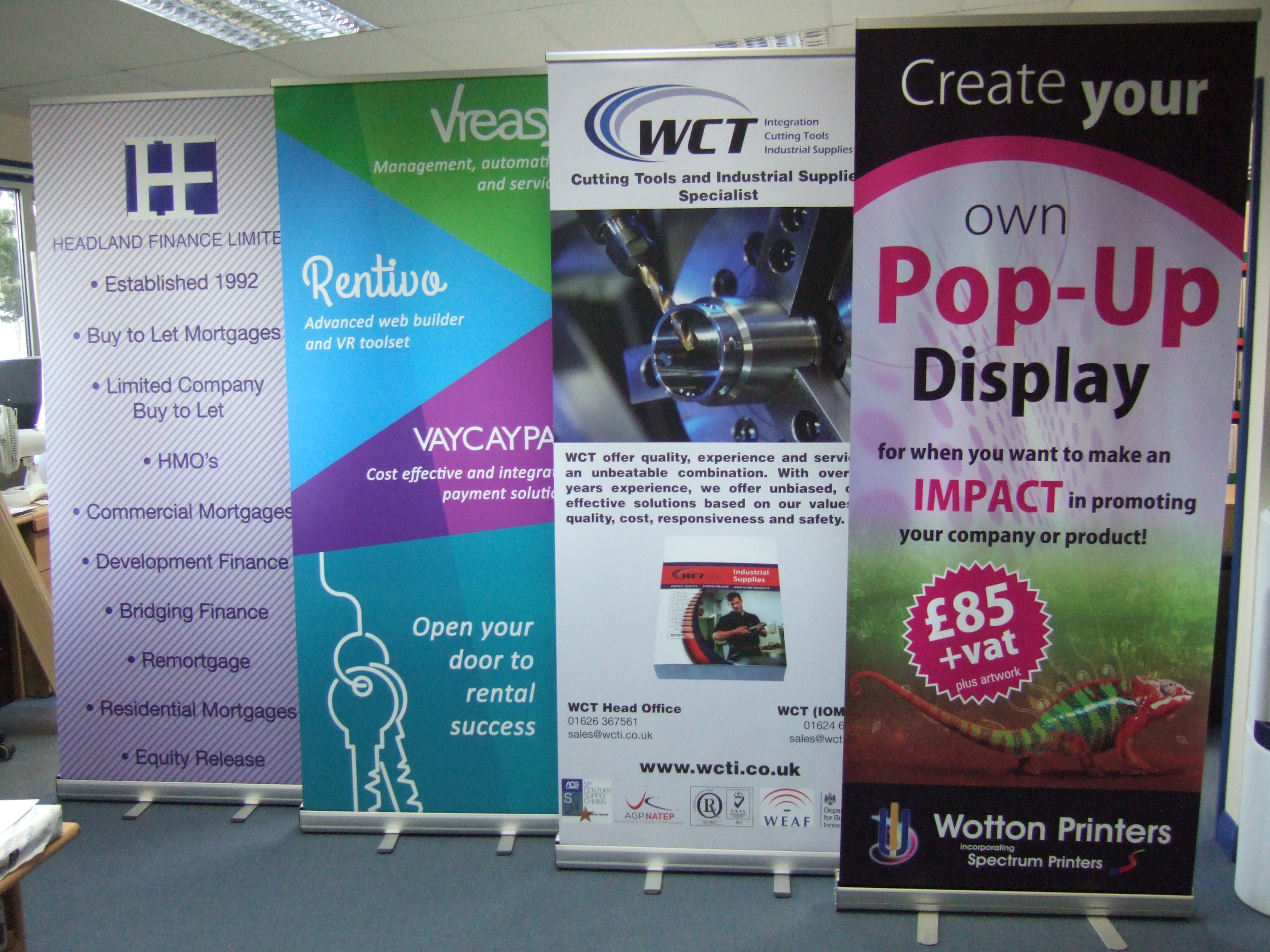 If you are in need of fantastic printed products to market your business, products and services at your corporate event, you have certainly come to the right place. Wotton Printers have got you covered for all of your digital printing and litho printing needs, such as leaflets, brochures, flyers, business cards, banners, pull up banners and business stationery. Feel free to get in touch with us directly if you require any more information on our products and services. We are always ready to offer expert advice, answer any questions and deal with any inquiries that you may have.