Covering Newton Abbot and the surrounding Devon area
As experienced brochure printer based in Newton Abbot, Wotton Printers are able to work closely with you to ensure your brochures are as effective as they can possibly be. We love bringing ideas to life and we feel that by working side-by-side, we can produce far better results in terms of quality, and what you as a business or a business owner actually hope to achieve.
We employ a small team of in-house graphic designers who can work with you on your brochure design, or if you already have artwork we can get to work printing your brochures for you. In any circumstance, Wotton Printers have you covered for all your brochure needs.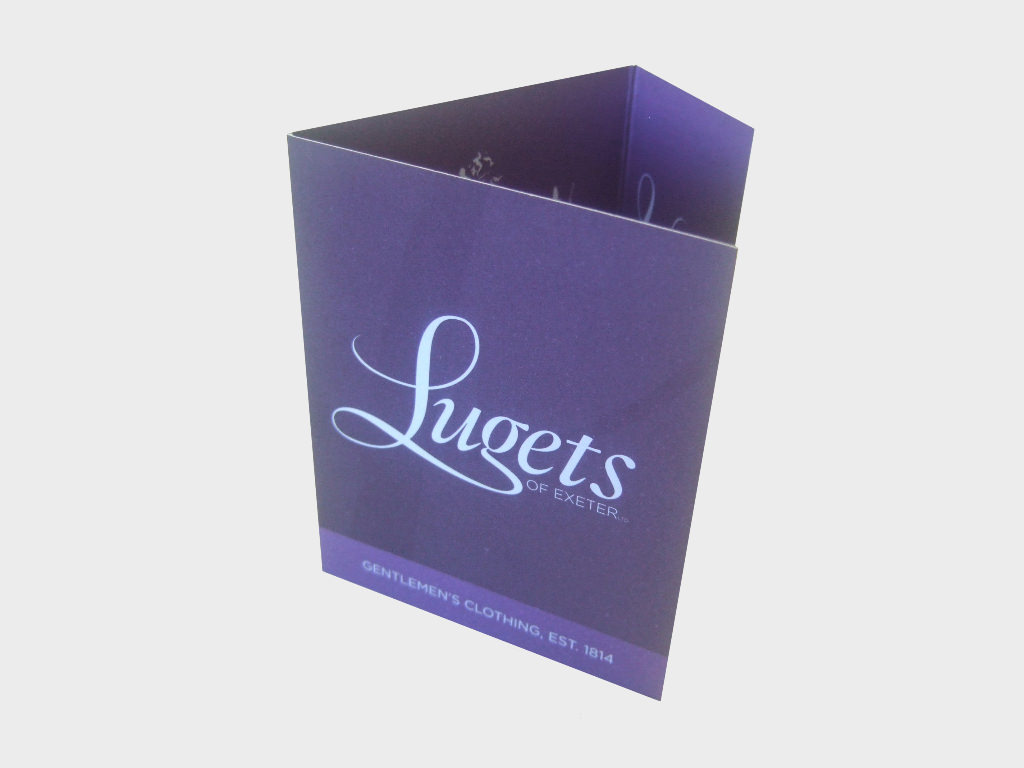 Brochure Printing in Newton Abbot
When it comes to brochure printing, Wotton Printers fully understand the need for your literature to be designed and printed to the highest standards possible. Because of this, we have made it our company ethos to strive for excellence every single time, whatever the project, no matter how big or small, we will work to ensure your printed materials are as good as they possibly can be.
With that being said, Wotton Printers already have a solid reputation in the Newton Abbot area for printing high quality brochures. As you make your way through town you are sure to see brochures which have been printed by ourselves, and more often than not, they are the ones which catch the eye.
Brochures can be extremely effective if they have been designed by experts in the printing trade. Wotton Printers have true experience when it comes to printing brochures, with our history dating right back to 1885 when we first opened our doors. Since then we have moved with the times, acquiring the best printing presses, and constantly develop our knowledge of the printing world, allowing us to give you the most accurate information and provide you with the best materials possible.
If you are thinking about advertising with brochures then make sure you contact our team today for further information. We can provide you with a FREE quote over the phone depending on your specifications, and we can give you any further information you need relating to sizes, finishes, and styles.
Our Brochure Printing Service covers Newton Abbot, Torquay, and the surrounding Devon area.
Professional Finish
Wotton printers did all of my wedding stationary from the invites and the order of service to the table plan. Everything looked so professional with excellent service. I could not recommend them more highly.
See our reviews online here.