With Christmas fast approaching, you may be looking into new ways you can advertise your business or even thank your clients or other businesses. Whether you give out Christmas cards to all of your clients when they purchase a product or send them out to businesses you've had a good relationship with, Christmas cards are brilliant for saying 'Merry Christmas' to the right person effectively whilst remaining professional.
Here at Wotton Printers we provide Christmas card printing in Devon on both small and large scales. So if you're looking to thank just your closet clients or every single one, we have the expertise, designs and styles to suit you perfectly.
Our seasonal cards are designed to maintain a professional approach to your clients whilst getting involved with the festive cheer. With our Christmas cards, you will be able to provide seasonal greetings to your chosen clients and thank them for the past year and for staying with you over the years. So, something as small as a card has the potential to maintain a constant relationship with your clients or other businesses, which intern can create more business for yourself.
What Can I Include in My Card?
Anything.
Our cards are designed around you, be it a simplistic tree or messages inside to thank your clients, we can work around you and your needs. Let your imagination take you away or stick to a simple design, the choice is yours. Even if you're unsure of how you would like your cards to look, Wotton Printers will be more than happy to help discuss your needs. We can provide consultations to take in your needs and interests to make sure that your Christmas cards reflect your business just how you wish.
Benefits of Sending Christmas Cards
With Christmas being the most favourite time of year for most people, it's definitely worth getting your business involved. No matter how you wish to do so, joining in with the festive spirit is much more beneficial for your business than avoiding it. So if you're looking for a fun, yet thoughtful way to wish your clients a Merry Christmas and Happy New Year, choosing to send Christmas cards could be the perfect solution for your business.
Choosing to send Christmas cards out to your clients or business associates is only going to benefit your business and increase your relationship between customers. Wotton Printers have been printing Christmas cards in Devon for a number of years now and believe there to be many benefits for sending cards out to clients. Five of our most beneficial reasons include:
Easy yet thoughtful way to thank your clients for choosing you
Adds festive cheer throughout your business
Great way to increase customer relationship, both new and old
Effective brand awareness – you can market your business without being overpowering
Everyone loves Christmas, so join in to increase your client base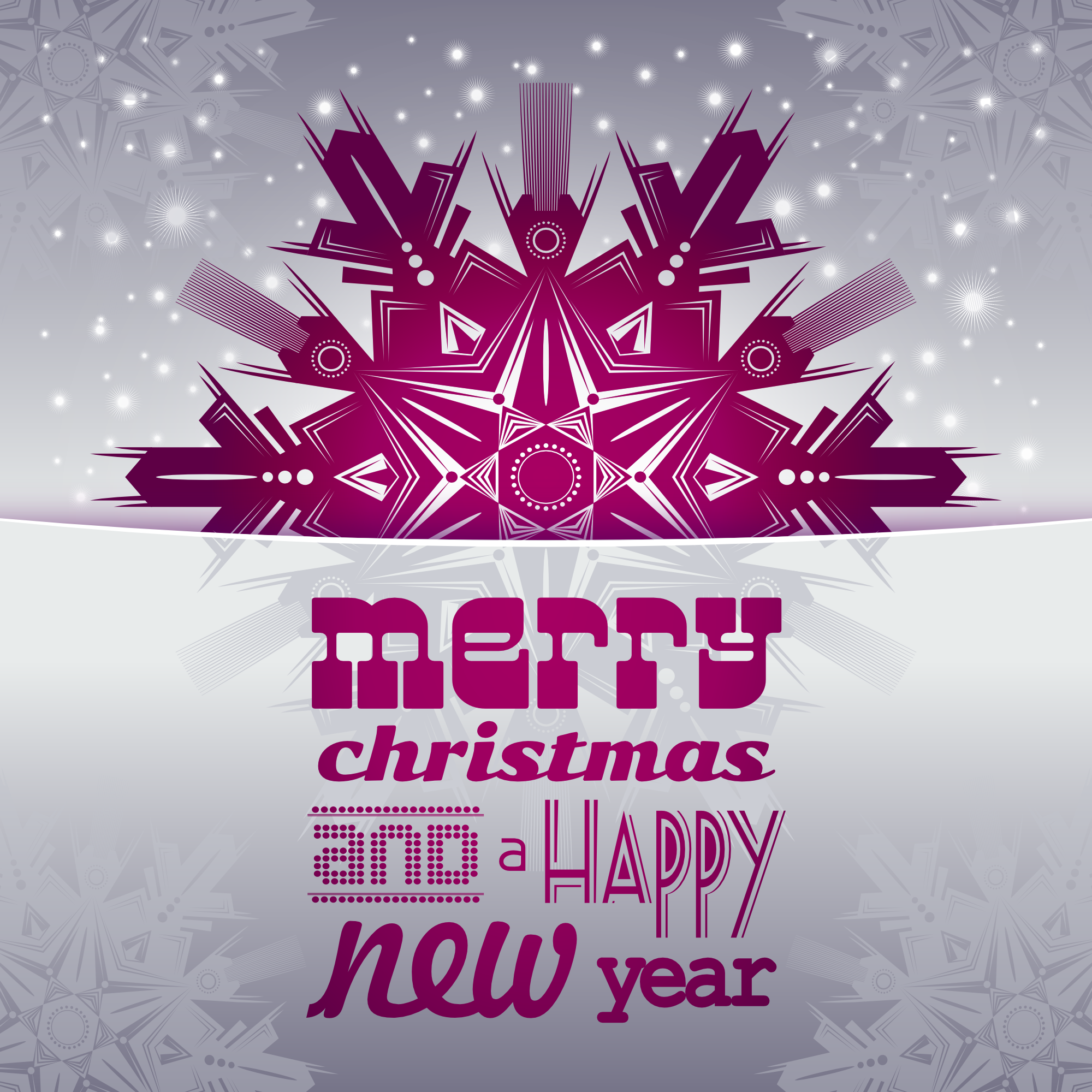 Christmas Card Printing with Wotton Printers
If you like the idea of having Christmas cards to send out to your customers or other businesses across Devon, Wotton Printers have the solution for you. Our cards are effective, personal and most importantly, festive! So no matter if you're wishing your regular customers a Happy Christmas or building new relationships, our Christmas cards are a perfect way to step your foot in the door. They can help with bringing new clients to your business as well as say a big thank you to clients who have supported you all year round. Which is perfect for those who use your services every time – definitely worth while. Say thank you with a personal touch and choose none other than Wotton Printers for all your Christmas card printing. We would be more than happy to help you in anyway possible. Get in touch today to discuss your needs.