The printing industry has undergone several technological advancements meaning there are now more commercial printing options than ever before. Whatever the job, budget or turn-around, there will be an option that suits your needs. However, with these advancements, there is also a lot of confusion among many people who want to know the differences between the two most prevalent types of printing – Litho and Digital.
What is litho printing?
Litho printing can be referred to as lithography or lithographic printing, or alternatively planography or planographic printing. It works on the fundamental principle that water and oil do not mix. In litho printing there is a single surface unlike relief printing and intaglio where the image and non-image areas are at different levels.
The history of lithography…
Invented in 1976, the technique was created by a German Author and Actor to help create theatrical works in wax and was seen as more cost effective than other popular printing methods at the current time.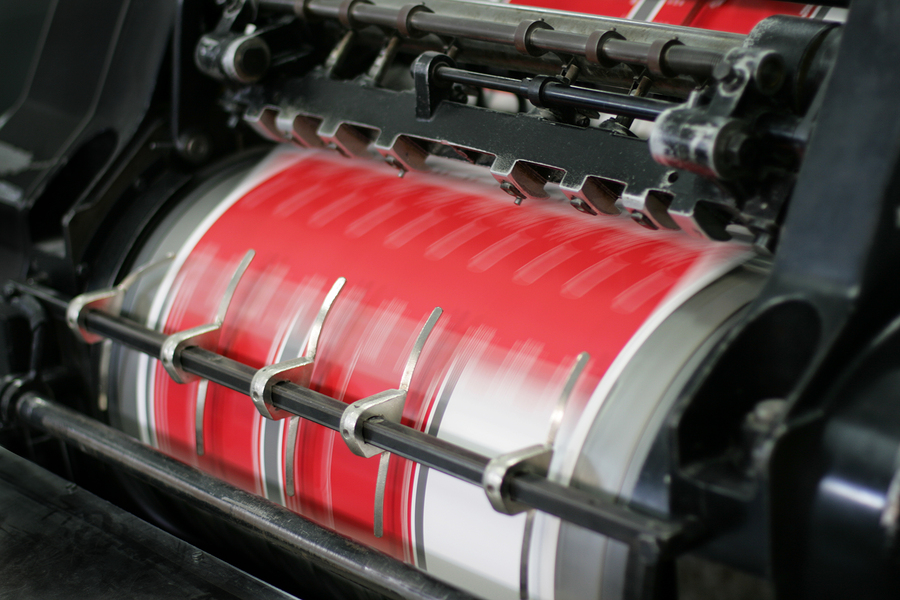 The process of litho printing…
In relief printing and intaglio the image areas to be printed are raised, and the non-image areas make the base surface, which is lowered. However, in lithography, the areas for the image and the non-image areas are all on one level. The surface used for printing is flat.
A flat stone is treated in a way that the areas for the images attract the oil-based inks. The non-image wet sections repel the oil-based inks in lithography. The stone is then pressed against the surface to be printed on and the oily inked image parts leave an imprint of the desired design.
Litho printing is one of the few printing processes that are used as an art form and commercially as well. The litho printing process is not very complicated and has become very popular with art students as project work. Commercially this type of print is often associated with offset lithography printing. It is one of the most recent on all the major printing processes, and its history is very intriguing.
Modern Day Litho
Today, Litho printing also has several applications, several artists use lithography to express their creativity in different forms. Commercially, litho printing has come a long way and metal plates are being used instead of stones. The primary printing process remains the same but has been upgraded with the latest technology.
The most common commercial printing technology for large volumes is offset lithography. Using a laser, an image is burned onto a metal plate which is later loaded onto the printing press. The image is then transferred onto a rubber blanket and then onto the printing surface – be it paper, card or plastics. The process of transferring the image to the rubber sheet is known as off-set. Lithography depends on the repulsion of water and oil; the image for printing receives ink from rollers, while the non-printed area gets a film of water, so it stays without ink.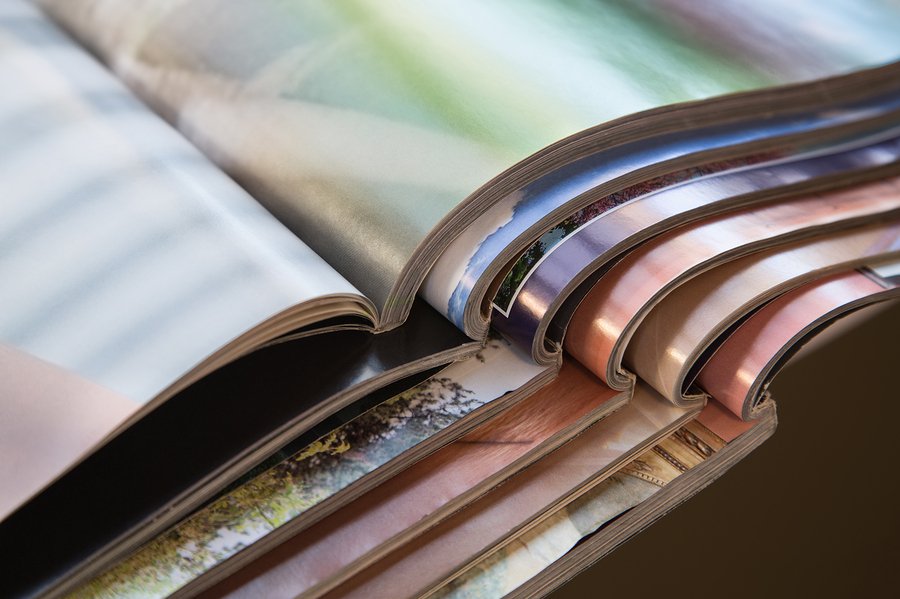 What are the advantages of lithographic printers?
Litho printing has several advantages, it produces high-quality consistent images that are suitable for a broad range of surfaces including paper, card and plastics. It is also a cheaper choice because, as unit cost decreases, the quantity increases. Litho printing can cope with long runs without losing quality. It also uses special inks such as metallic and Pantone Spots for quality.
This type of printing has a soft rubber surface which can make a clear impression on a range of textual surfaces and materials, it has an unwrinkled print appearance and doesn't show ring ink or serrated edges that are common when it comes to letterpress or gravure printing.
The top benefits of litho are…
High quality images
Great finish on paper, card and plastics
Cheaper due to unit cost price
Doesn't lose quality in long print runs
Clear printing even on textured materials
What can litho print be used for?
Traditionally litho is used in the production of newspapers, but it also has many other printing uses, including…
Now you know what litho printing is and some of its advantages, hopefully this will help you with your printing decisions.
Choose Wotton Printers for all lithographic printer needs
We are experienced lithographic printers providing services across Torquay, Exeter, Plymouth and Paignton. For more information simply contact us today, we also provide a range of products and printing services, so make sure you choose Wotton Printers for top quality digital printing.