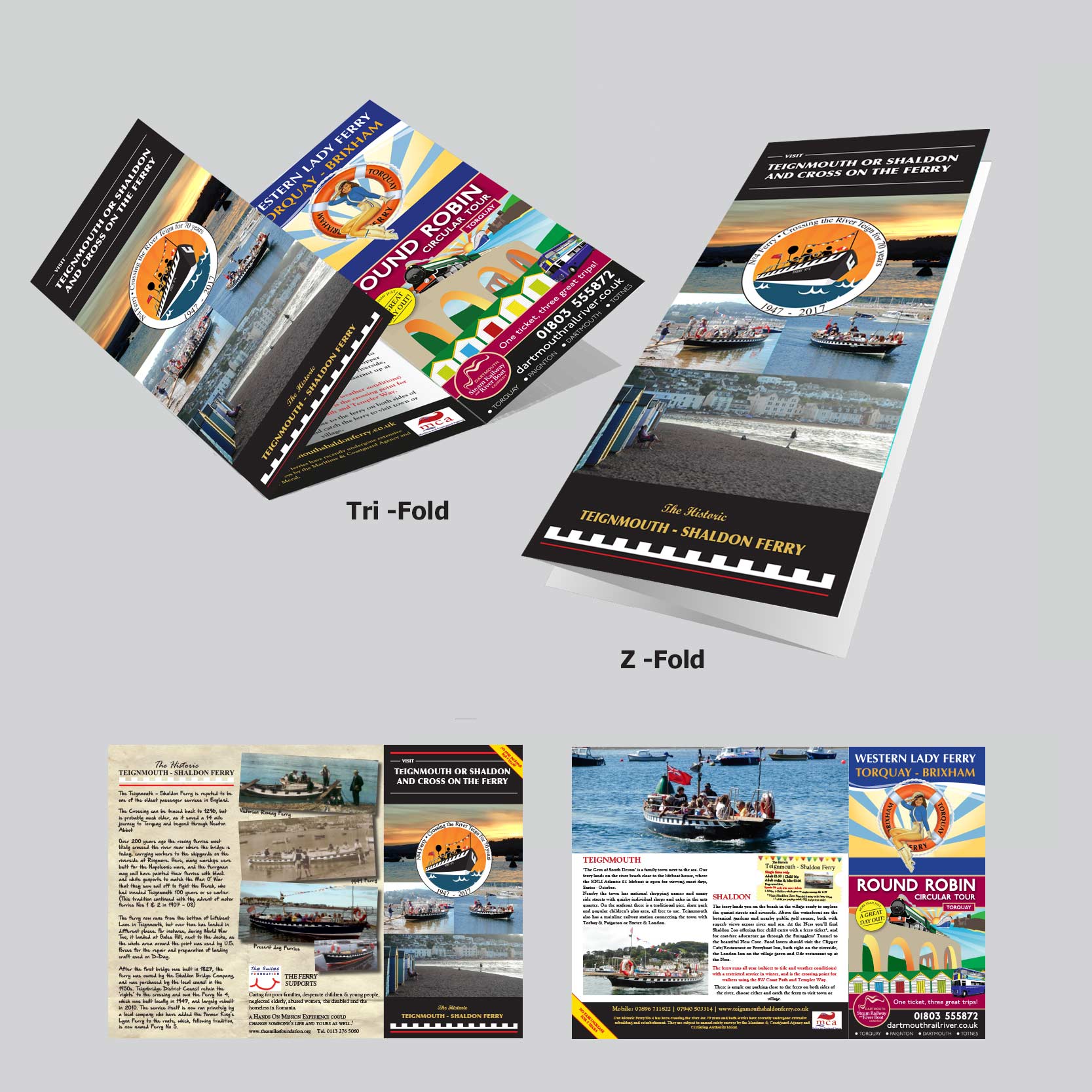 Offering a wide range of products for any kind of event, Wotton Printers are always on hand to give your event a professional edge.
From a school hosting a summer or Christmas fayre, to a business hosting / attending an open day event, the extensive selection of items we can create for you are perfect for just about any occasion.
We can design and create:
Flyers / leaflets
Draw / raffle tickets
Posters
Pop up banners
PVC Banners
Personalised stationary
PLUS MANY MORE BESPOKE ITEMS.