Lithographic Printing Services in Torquay from Wotton Printers
As the leading Litho Printers in Devon, Wotton Printers are well positioned to serve businesses and/or people working and living in the Torquay area. When it comes to Litho Printing, Wotton Printers have many years of experience working within the industry and will always do anything we can to help local businesses succeed, whether that be through the fast turnaround we offer, or the quality of products which we are capable of producing.
If you are looking for Litho Printers in Torquay then Wotton Printers are well within touching distance. Our base in Newton Abbot means we are extremely close to those of you living and working in Torquay and we have a sizeable client base who operate in Torquay and use Wotton Printers time and time again. With that being said, our reputation and our portfolio is continually growing, so be sure to get in touch if you have any questions or require a FREE QUOTE.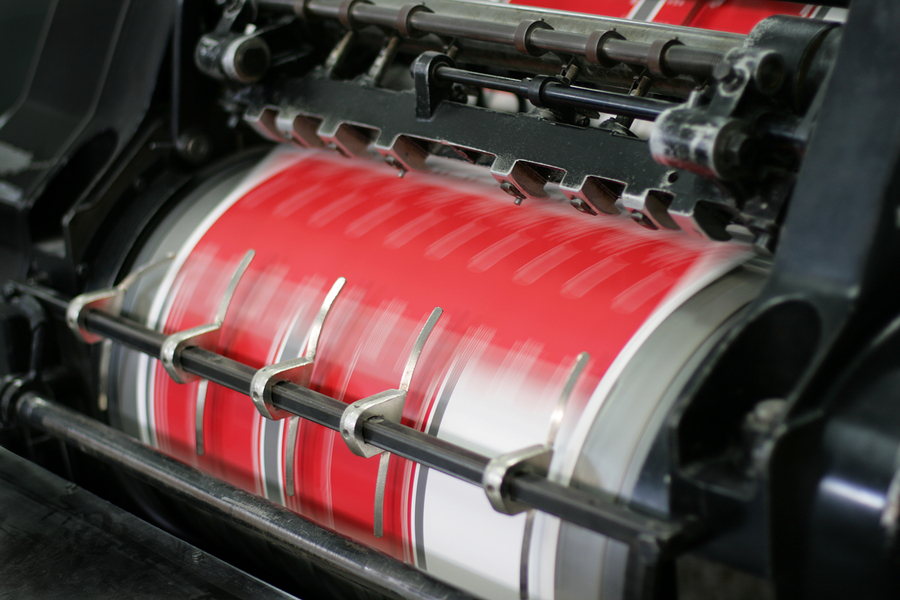 Litho Printing throughout Torquay and Devon
For many years now, Wotton Printers have been offering Litho Printing services throughout Torquay and the surrounding Devon area. No matter how big or small the job is, Wotton Printers will happily talk to you about your plans for print and we will always do our utmost to produce first class results with quality finishing. This will help your business stand out from the crowd and get your business noticed for all the right reasons.
From flyers to leaflets, maps to letterheads, business cards, brochures and much more, Wotton Printers are able to provide you with a vast range of materials, helping your business to succeed through the use of effective marketing and high quality printed materials.
Litho Printing is an excellent choice if you need materials mass producing. With quick turnaround times available and being a cost-effective solution for advertising, Wotton Printers encourage people looking for large print runs to choose Litho Printing, as the more you print, the more you save. By calling Wotton Printers today, we can give you a quote on any litho printing and talk to you about the different options available. As the leading Litho Printers in Devon, there's no reason why you should look anywhere else when searching for Litho Printers in Torquay.
FAQs
Contact Wotton Printers today if you are based in Torquay and you are searching for Litho Printers: 01626 353 698