Lithographic Printing Services in Paignton from Wotton Printers
Wotton Printers are perfectly placed to provide litho printing services to people living and working in the Paignton area. As experienced and knowledgeable Litho Printers, we have the ability to help you in a number of ways, providing you with speedy print services that could save your business money along the way. Wotton Printers will always do all we can to help the local business succeed, and with that being said, we believe our fast turnaround, quality service, and cost effective litho print products are a great way to contribute.
If you are searching for Litho Printers in Paignton then Wotton Printers are closer than you think. From our base in Newton Abbot we are literally just down the road, which means we are able to deliver printed materials directly to you, or you can swing by and pick them up. We have a large number of people who operate in Paignton and regularly use our litho printing services, if you want to be one of these people too, make sure you call us and ask us for a FREE LITHO PRINTING QUOTE.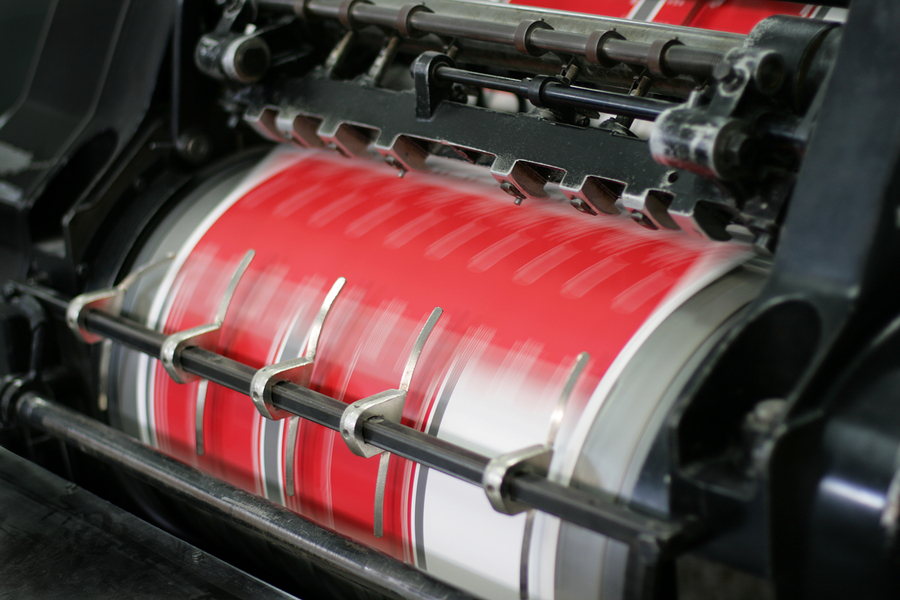 Litho Printing throughout Paignton and Devon
As a well established business, Wotton Printers have been offering our Litho Printing Services to the people of Paignton and Devon for many years now. Our standards remain sky high, and no matter how big or small the project might be, we will happily take it on, and commit fully to ensuring our customers satisfaction.
Litho Printing is a great way to produce quality materials in super quick time. Not only can you get your hands on a mass of materials in a matter of minutes, you can also save yourself money along the way. Our job, as reputable Litho Printers, is to make sure your materials look as they can do, and have them complete by the deadlines you ask of us – assuming they are realistic. Ask us how to stand out from the crowd using lithographic printed material. Our in-house design team will more than happily help you.
Whether you require flyers, leaflets, maps, letterheads, business cards or brochures, the team here at Wotton Printers can sort you out, using lithographic printing to ensure a quality finish time and time again.
If you need a lot of materials producing, then lithographic printing is an excellent choice for you. A popular choice among people who require a cost-effective solution to advertise, litho printing is not only a cheaper option, but allows for quick printing too, meaning large loads are catered for with ease. Wotton Printers always encourage people who require large print runs to choose litho printing as it can save you money in the process. By calling our team, we can give you any details you require, as well as giving you a free quote on all printing materials. Wotton have been printing litho materials for the people of Paignton and Devon for a long time now – make sure you utilise our experience and take advantage of our expertise.
FAQs
Get in touch with Wotton Printers today if you are based in Paignton and require Litho Printers: 01626 353 698