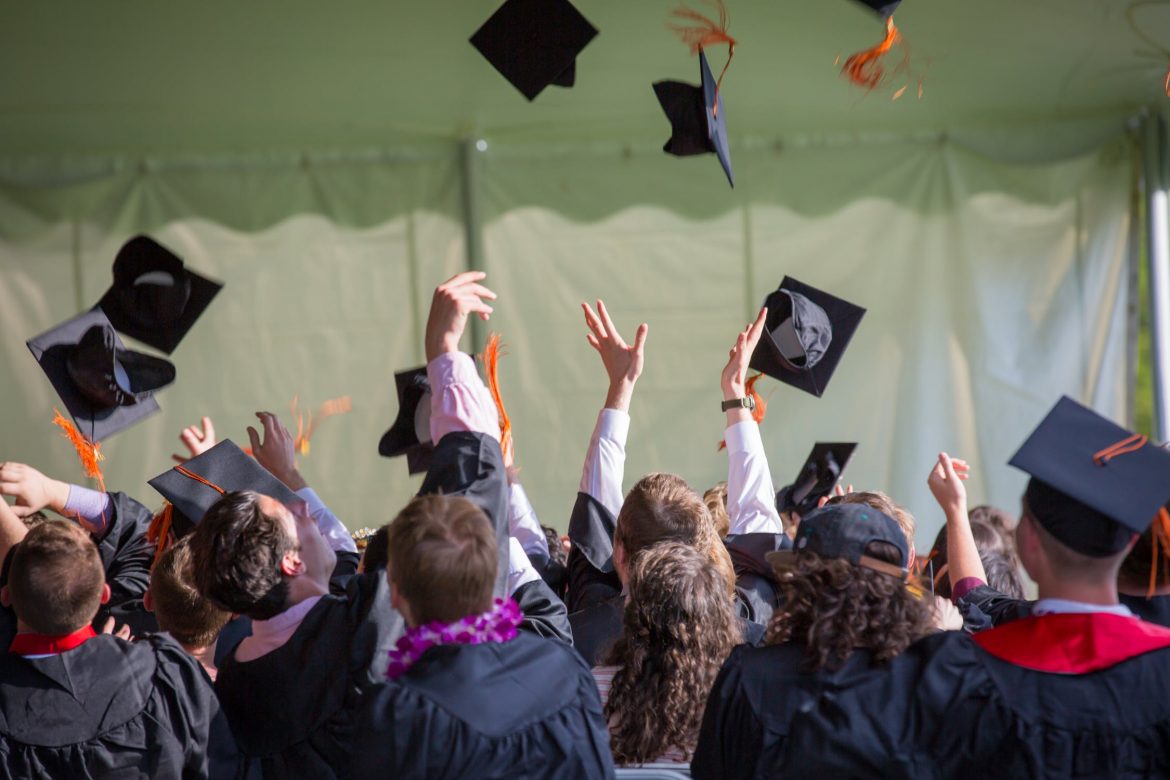 01/07/2019   –
It is graduation season across South Devon and the country. At Wotton Printers we want to celebrate your success on graduating by offering free delivery on all graduation canvas prints.
Well done for working hard and attaining your qualification and graduating! Now its time to show off your hard work and dedication at University.
Have you recently graduated and are looking to show off your achievement? Wotton Printers can print your graduation photographs on quality canvas for you to send as gifts or to display in your home.
We have all of the equipment available in house to produce your high-quality canvas photograph print.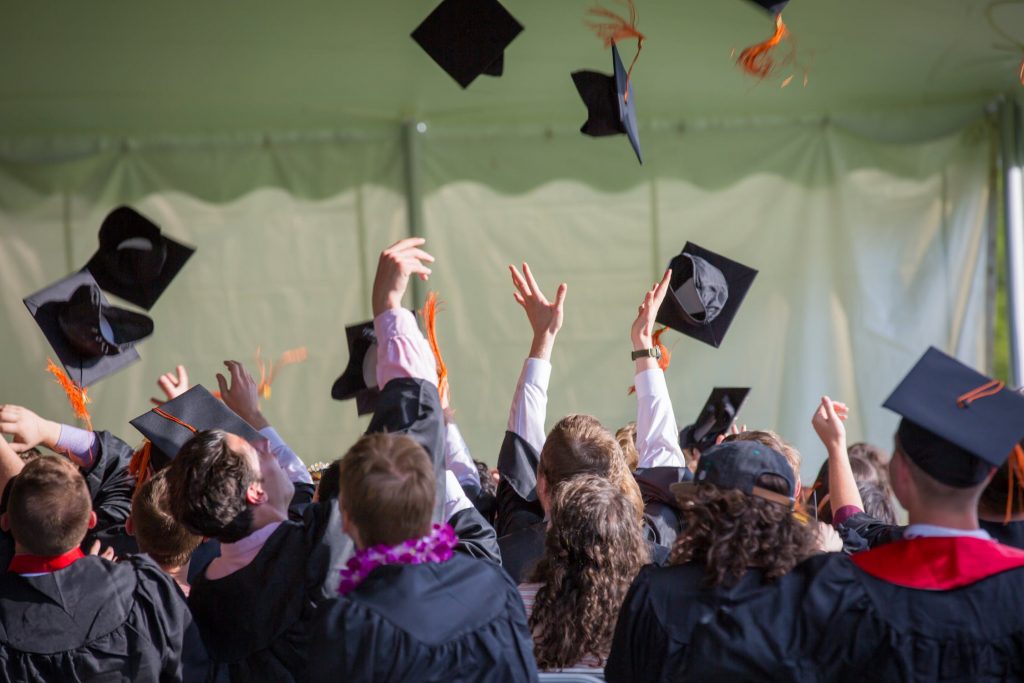 Personalise your Graduation Canvas Print
We have a team of in house graphic designers that can add colour alterations, image enhancement and other techniques to provide the best and personal print for you graduation photo canvas.
Wotton Printers stock a large selection of canvas sizes so we can pretty much print any size photograph you want.  
Contact us now to order your canvas.
Telephone: 01626 353698