Digital Printing in Paignton
As a Devon based business, Wotton Printers have served the people and businesses of Paignton for a long time now, as well as several of the other Devon areas. In our time of operation, Wotton Printers have seen the world of Digital Print change tremendously, into the magical art you see before you today. Using our up-to-date digital printing technologies, we have the ability to provide you with brochures, posters, leaflets, business cards, booklets, and much more. Contact us today if you are looking for Digital Printers in, or around the Paignton area.
Wotton are able to produce a diverse range of materials, including ones mentioned just now, to an incredibly high standard. This is something we know your business will surely benefit from, and with the Digital Printers we use, we can guarantee a picture perfect finish every single time. By doing this, we know your customers will appreciate the level of work you have put into ensuring a professional quality standard.
Experts in Digital Print, Wotton Print have you covered for all your printing needs. Working alongside many of the top business in Devon has allowed us to develop not only our range of products, but our skills and knowledge of the digital printing world too. As our portfolio grows, our reputation does too, so make sure you get in touch if you wish to see samples of our work.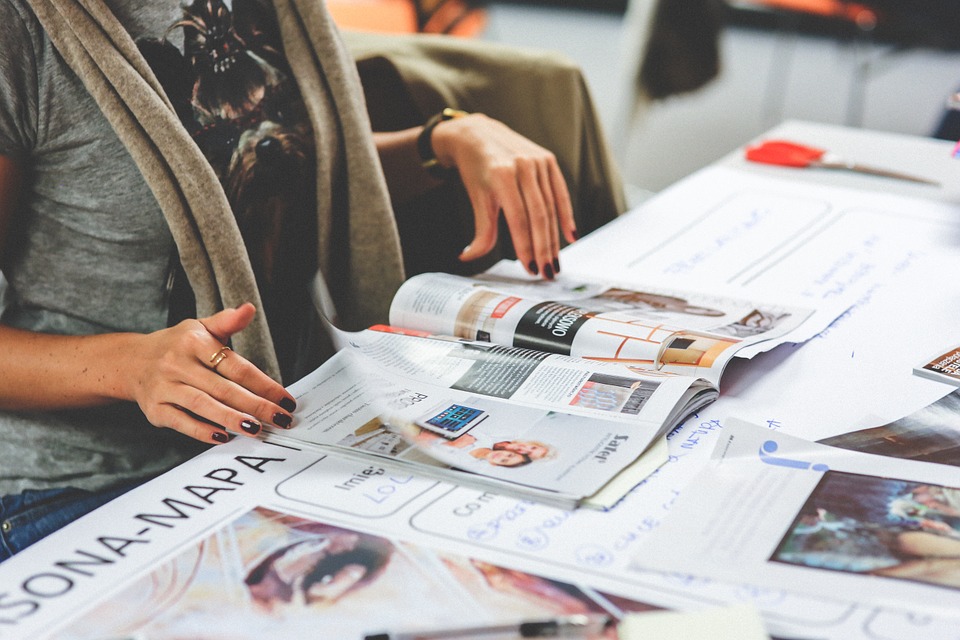 Unique Printed Materials from Wotton Printers
The team at Wotton Printers are truly diverse when it comes to Digital Printing. We have the talent and dedication to ensure your materials, whatever they might be, look as good as they possibly can, helping you to stand out from the crowd in new and exciting ways. When you choose Digital Printing for your marketing materials or other documents, quality will always be a dominating factor as we seek to ensure every customers satisfaction. As an established business we understand our customers have deadlines to meet, and even though we have the ability to work incredibly fast, we will never sacrifice quality for quantity. If you live, work or operate in the Paignton area then make sure you contact Wotton Printers for original, creative, and 'stand-out-from-the-crowd' materials.
At Wotton Printers, our digital print products include…
Business cards
Flyers
Brochures
Menu
Leaflets
Business stationary
Folders
Posters
Invitations
And much more!
Digital Printing for Business Stationery
Digital Printing is perfect for Business Stationery. whether you require Business Cards, Letterheads, Compliment Slips or Folders, Digital Printing ensures quality finishes time and time again – helping you to maintain the professional image that has led us to where you are today. No matter how big or small the project might be, we will always put 110% into making sure you are totally satisfied with the materials and the service you are receiving.
Based in Paignton? Looking for Digital Printers in, or close to, Paignton? Wotton Printers have all your digital printing needs covered. By contacting us today we can discuss your options for printing materials and give you a FREE NO OBLIGATION QUOTE over the phone if this is what you require. From leaflets to posters, brochures to business stationery, choose Wotton Printers for Digital Printing in Paignton.
Call Wotton Printers today if you are located in Paignton and require Digital Printers: 01626 353 698
FAQs
We often get asked a range of questions regarding our digital printing services, take a look at our FAQs…