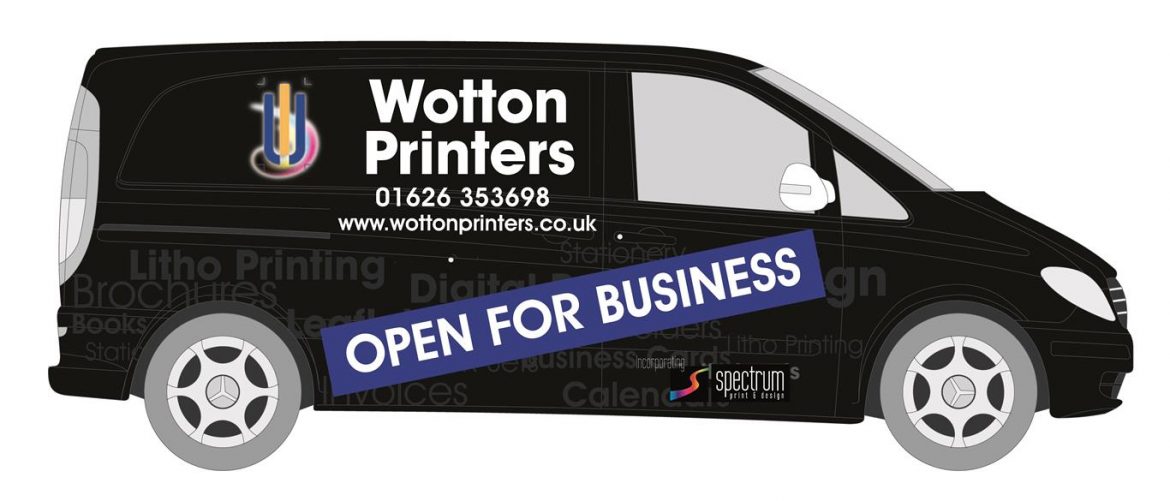 COVID-19 BUSINESS UPDATE
Wotton Printers is currently open for business and is working in line with the latest Government guidelines.
We are still contactable via our email and phone or mobile contacts, and our factory is operational and working to strict distancing guidelines. In these challenging and unprecedented times, rest assured we are here to support our colleagues and clients. We have necessary plans in place to ensure that we can continue to provide excellent customer service to all our valued clients, new and old. If you do have any print requirements during these difficult times then please do not hesitate to talk to us.
Phone (main): 01626 353698
In the meantime, stay safe and well.