Business Card Printing Covering Torquay & Surrounding Areas
As Business Card Printers operating in Devon, Wotton Printers have the good people of Torquay covered for all their business card needs. Whether you are looking for something totally unique, or business cards which are cost effective and eye catching, Wotton Printers have the experience to help you in a number of ways. When it comes to working with new people, the first thing we look to do is gauge your ideas and thoughts, before helping to make them a reality.
No job is too big, or ever too small, as our team of time-served printers can utilise all their experience and skills to produce visually pleasing and effective business cards, in the time-frame that you give us. Stand out at your next exhibition or networking event by using business cards that have been printed to an incredibly high standard.
Create A Lasting Impression with Business Card Design From Wotton Printers
Creating a first impression with potential customers is extremely important, as we all know. Using a business card that has been printed to an incredibly high standard can have many benefits for you, and the impression you are giving people about your business. A business card is the first impression that a customer will get of you and your business, so it's very important to make it a good one. Offering them a business card with your company details on can be very effective and help to create a lasting impression that lives on in the memory. By putting good thought into how you want your card to look, and by doing the appropriate research, Wotton Printers can use all our skills as experienced printers to guide you in the design process, and in turn, produce quality business cards that show others you care about how your company is perceived.
With a team of experienced designers at our helm, Wotton Printers can work with you throughout the process and assist you in coming up with a creative design. With a range of business card templates available, you're bound to create something great! If you live or work in Torquay, our designers would love to hear about your ideas and help you move forward with your plans to create beautiful business cards which leave a lasting impression.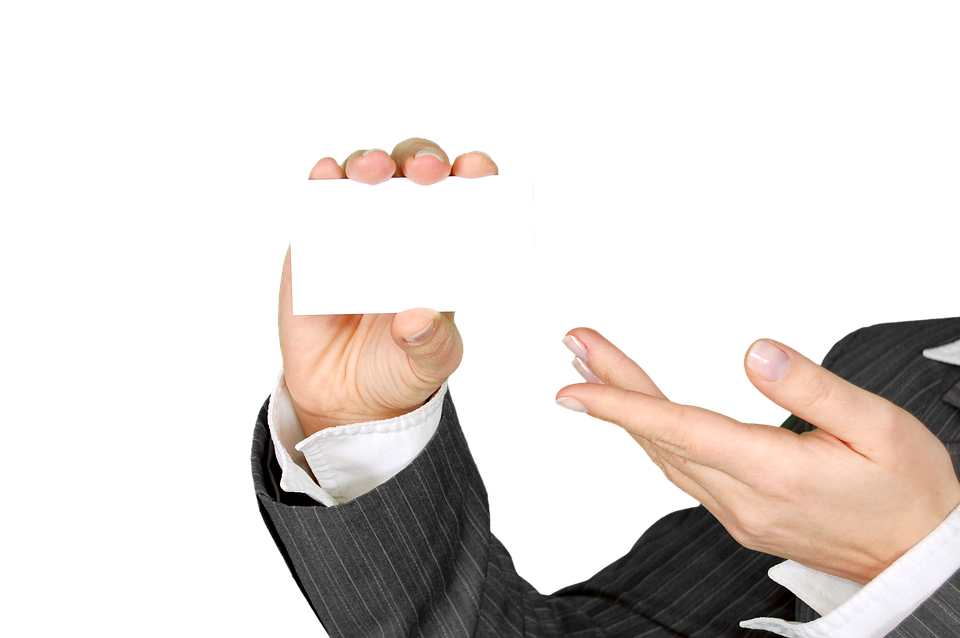 For Business Card Printers in Torquay, Call Wotton Printers Today!
With true dedication towards printing, Wotton Printers will always do everything we can to help you produce professional materials which offer maximum impact. It's all very well having a good looking design, but if the materials used aren't up to scratch, then you might as well wave goodbye to potential customers as your business card creases merely from being placed in their wallet or handbag. So for cheap business cards, look no further!
Printing to a high standard is something we do on a regular basis, and business cards are no exception to this. We will always make sure products are finished to a standard we are happy with, and delivered to you on time. Attention to detail is of paramount importance and this has led us to where we are today and we will always look to help you in any way we can.
Contact Wotton Printers today if you are based in Torquay and you need the services of a reputable business card printer. One of our friendly printing team will discuss your needs with you, and give you a FREE quote over the phone if this is what you require.